Западные СМИ сообщили, что к касту сериала по The Last of Us присоединилась Анна Торв, которая известна по сериалу «Охотник за разумом». Актриса исполнит роль контрабандистки Тесс — она появлялась в начале первой игры.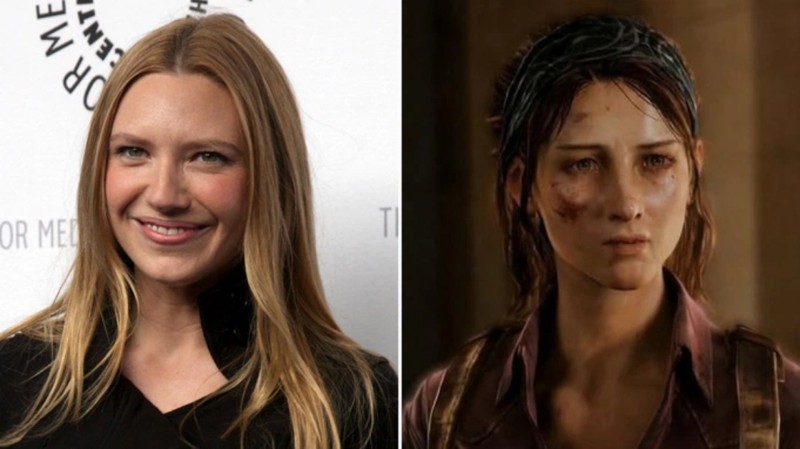 Главные роли сыграют Педро Паскаль (Мандалорец), Бэлла Рамзи (Игра престолов) и Гэбриел Луна (Агенты Щ.И.Т.), который сыграет Томми. Сценарий написали Крейг Мэйзин (Чернобыль), он же выступает шоураннером.
Сейчас съемки в самом разгаре. Бюджет каждого из десяти эпизодов составляет как минимум 10 миллионов долларов. Это один из крупнейших кинопроектов Канады.
Премьера шоу ожидается в 2022 году.
Источник: Shazoo