Valve решила наконец-то взяться за тех пользователей, которые меняли геолокацию, чтобы покупать игры дешевле по региональным ценам. Теперь в Steam страну можно сменить только один раз за три месяца. Об этом сообщил ресурс SteamDB.
In a further crack down on people buying games in cheaper regions, Valve added a limit on how often you can change your Steam account's country.

Country may not be updated more than once every 3 months. Purchases can be completed using a payment method from your current region.

— Steam Database (@SteamDB) June 23, 2021
Странно, что Valve решила сделать это только сейчас, когда лайфхак со сменой геолокации существует с момента появления региональных цен в Steam. Чтобы понять разницу в ценах можно взглянуть на карту ресурса VPNPro. В России, например, одни из самых дешевых игр, а самые дорогие в странах Европы.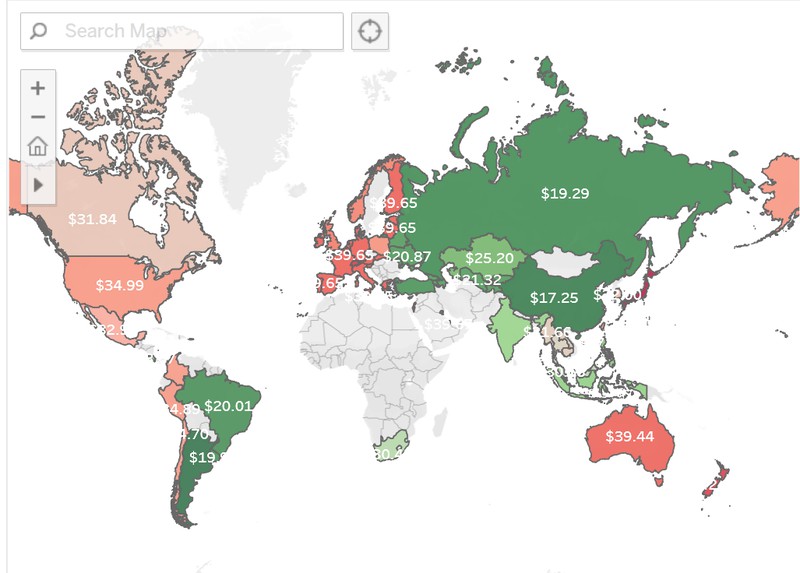 Все покупки также нужно оплачивать только платежными способами выбранной страны. Увы, от такого решения могут пострадать пользователи, которые часто меняют место жительства, но это капля в море от тех, кто пользовался сменой гео для дешевых покупок.
Источник: Shazoo