Джоэл Берджесс из Bethesda Game Studious опубликовал сообщение о смерти своей собаки — немецкой овчарки по кличке Ривер (River). Большинству геймеров она знакома по роли Псины — компаньона, которого главный герой Fallout 4 встречает практически в самом начале игры.
I said goodbye today to River, who most of you know as Fallout 4's Dogmeat.

Heartbroken doesn't cover it, but I won't eulogize her here. For twitter, I thought it'd be appropriate to look back at her impact on that game.

(plus, writing about game dev hurts less than grieving) pic.twitter.com/ayN1Vd6oqQ

— Joel Burgess (@JoelBurgess) June 27, 2021
По словам Берджесса, Ривер не просто участвовала в процедуре захвата движений, но и проводила много времени с командой разработчиков, став настоящим талисманом студии. Многие повадки и привычки собаки со временем перекочевали в игру. Ривер, к примеру, любила приносить хозяину различные предметы — и такую же способность в итоге выдали и Псине.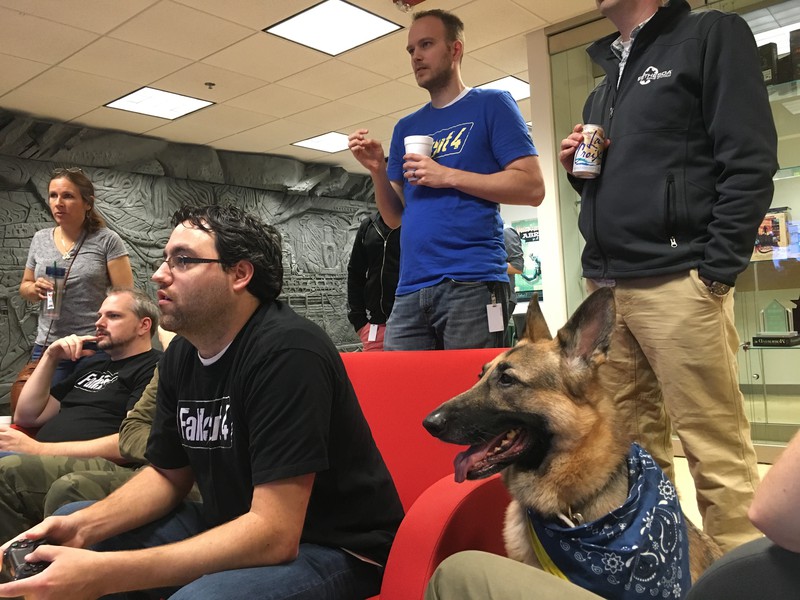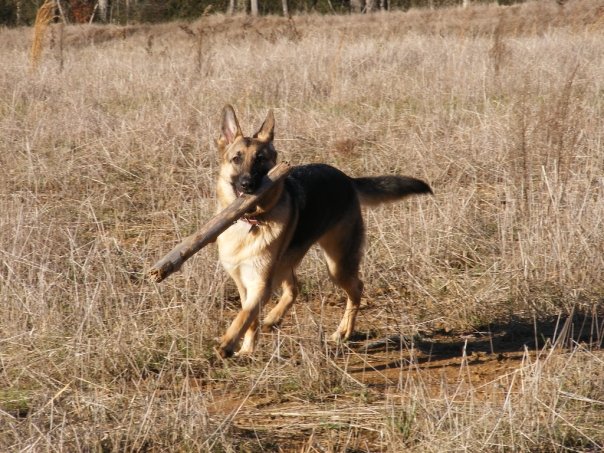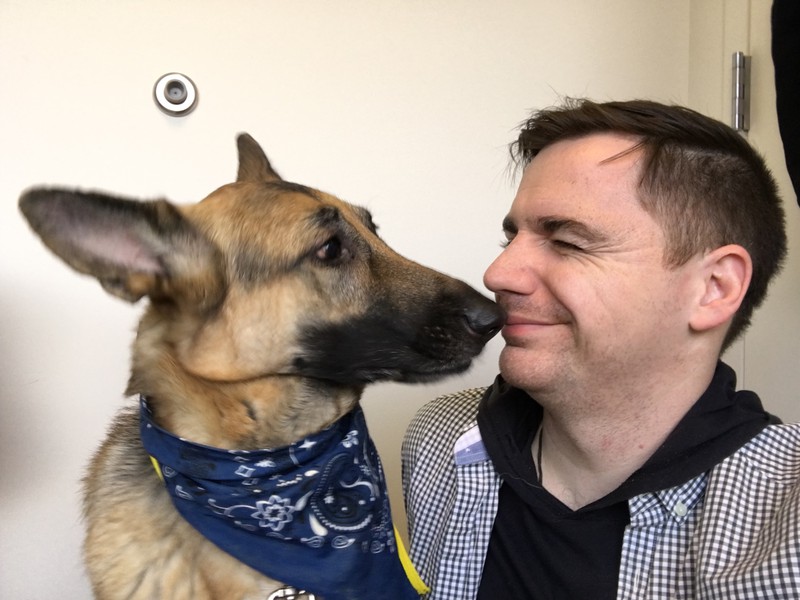 Свой рассказ Берджесс подытожил тем, что главное наследие, которое оставила после себя Ривер, — это любовь и забота, которые нашли отражение и в игре. Потому что разработчики старались сделать из Псины не боевого питомца, а верного друга. И Джоэл считает, что у них это получилось.
Источник: Shazoo