СМИ сообщили о пополнении актерского состава сериала The Last of US от HBO. Дочь Джоэла, Сару, сыграет актриса Нико Паркер, известная по роли в киноадаптации «Дамбо» Тима Бертона и мини-сериалу «Третий день».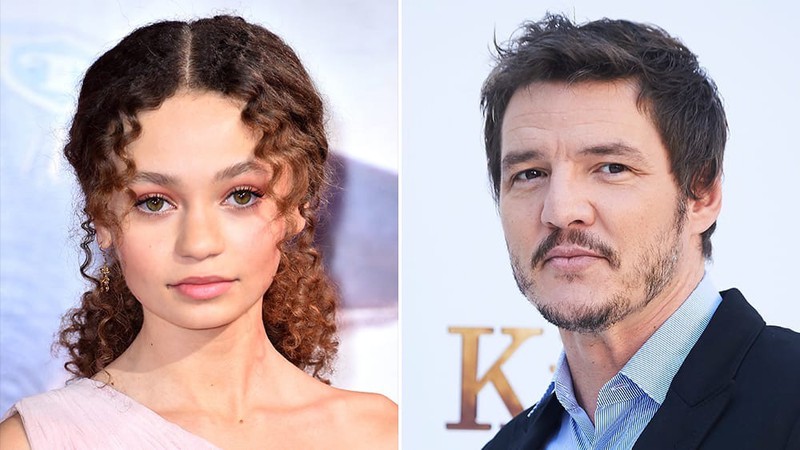 Остальной актерский состав выглядит так:
Педро Паскаль («Мандалорец», «Игра престолов») — Джоэл,
Бэлла Рамзи («Игра престолов») — Элли,
Гэбриел Луна («Терминатор: Тёмные судьбы», «Агенты Щ.И.Т.») — Томми,
Мерл Дэндридж — Марлин — актриса, исполнившая роль персонажа в игре и подарившая ей внешность.
Исполнительными продюсерами и сценаристами выступили продюсер и сценарист «Чернобыля» Крейг Мейзин и вице-президент Naughty Dog Нил Дракманн.
Пилотный эпизод поставит российский режиссер Кантемир Балагов («Дылда», «Теснота»). Недавно он опубликовал историю с Педро Паскалем. Вероятно, они уже готовятся ко старту съемок в июле.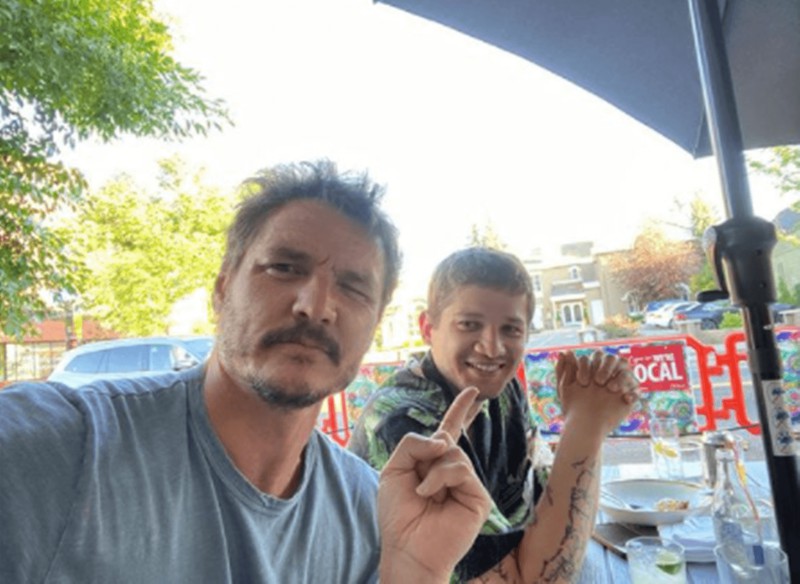 Источник: Shazoo